Property inspection reports are completed to the standards set forth by the State of Washington – WAC 308-408C-010.
All reports are completed and delivered the same day as the inspection.  The report comes in a custom binder containing the pre-inspection contract, the report(with recommended repairs and possible solutions), and a new property owner's maintenance guide.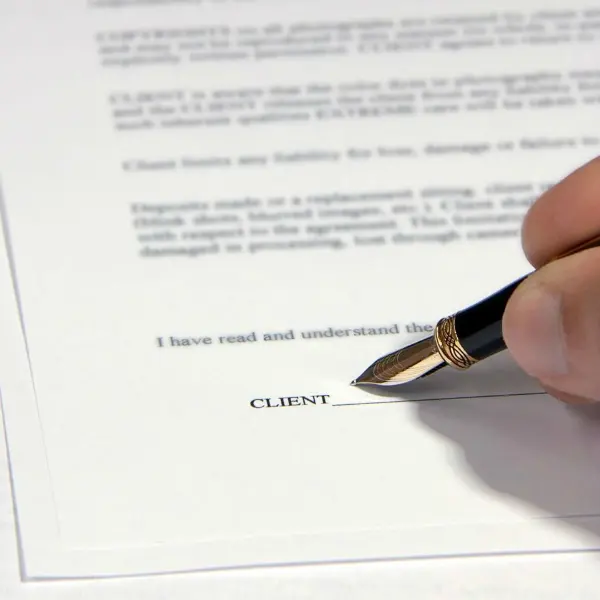 Get the best Home Inspection Services from us.